Activation code
The activation code is a 6-digit token. The Satispay Business app will ask you to insert this code in order to activate a new device, which can then be used to accept payments in your store. The activation code must be generated directly from your Dashboard, by clicking "Aggiungi un dispositivo" and following the instructions.
How can I add a new device to accept payments?
To add a new device in your store: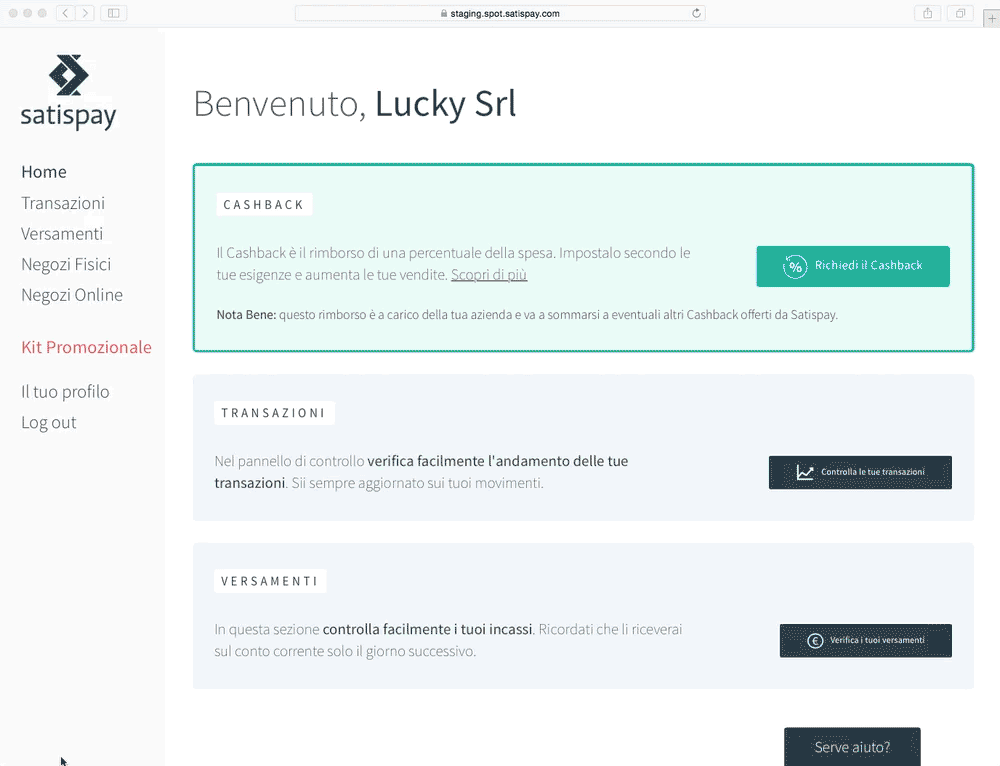 insert the activation code in the Satispay Business app on your smartphone or tablet.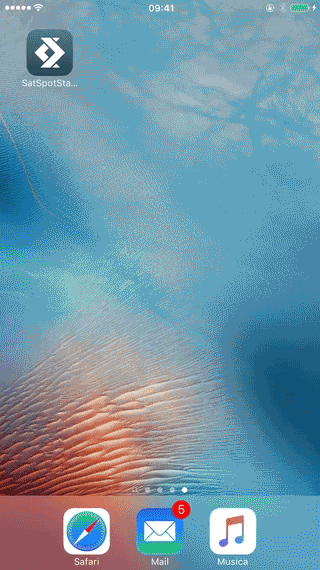 or insert the activation code in the desktop app.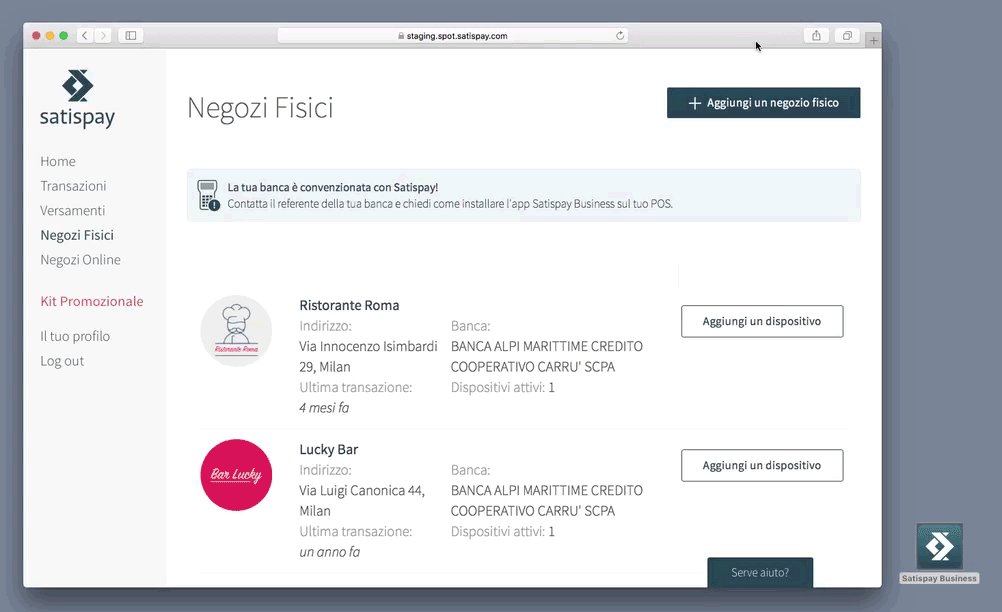 You will need to repeat this procedure for each new device that you would like to add in your store.